EO/GI courses
EO4GEO will provide a rich training offer in the context of the Copernicus programme and related activities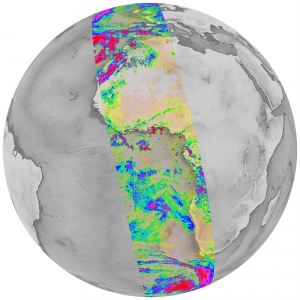 When available, our course offer will become visible through the EO4GEO Network and promoted through the Copernicus Academy Network and Relays.
The results will contain training materials in different forms, and part of that material will be useful multimedia 'demonstrators' of what can be done with the Copernicus infrastructure.
The case-based learning approach based on scenarios will stimulate the uptake of space services and data and provide the relevant stakeholders with insights of what can be done.
Please subscribe to our newsletter and stay tuned about the availability of training material
Subscribe to our
newsletter
Keep yourself updated, receive EO4GEO news and new training info.
Become an
Associated Partner
Be part of EO4GEO and let's discuss and work together on the supply and demand of skills in the EO/GIS sector.
Stakeholders in the EO, GIS and Skills sectors are more than welcome to join!