OCRE (Open Clouds for Research Environments) launches its first research funding call to stimulate the use of digital Earth Observation services and data by researchers. 
With this call, OCRE will contribute to the development of the growing market of the Earth Observation service suppliers, demonstrating that the use of these services can improve the quality of the outcomes.
The call will be launched with a virtual event on Wednesday 14 October 2020 at 14:00 CEST. More info and registration here.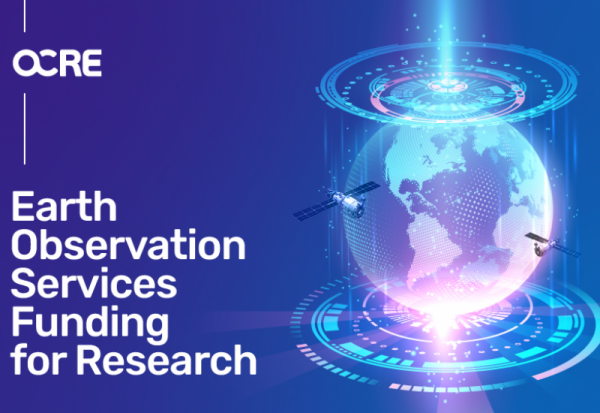 Subscribe to our
newsletter
Keep yourself updated, receive EO4GEO news and new training info.
Become an
Associated Partner
Be part of EO4GEO and let's discuss and work together on the supply and demand of skills in the EO/GIS sector.
Stakeholders in the EO, GIS and Skills sectors are more than welcome to join!