The EO4GEO Partnership
EO4GEO is a Sector Skills Alliance gathering 25 partners from 13 countries from academia, private and public sector active in the education/training and space/geospatial sectors.
The Consortium is supported by a strong group of Associated Partners  mostly consisting of associations or networks active in the same fields, and an Advisory Board of individual experts. This network of networks has been established in view of the Erasmus+ Sector Skills Alliance call and reflects the complex space/geospatial ecosystem. Many of our partners are Members of the Copernicus Academy Network.

Project Co-ordinator and Project Office. Italy

---

Scientific and Technical Coordinator. Belgium

---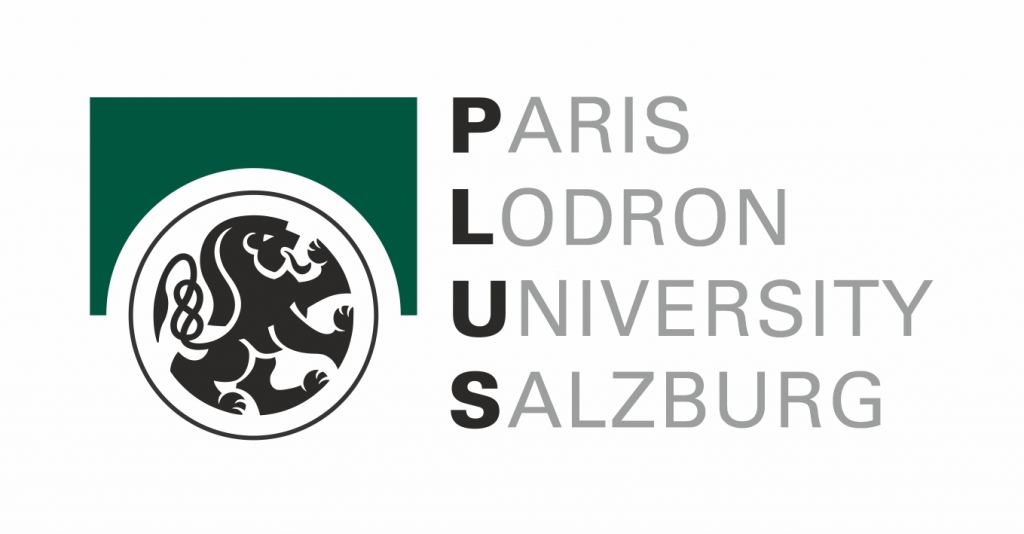 Education and Training Coordinator. Austria

---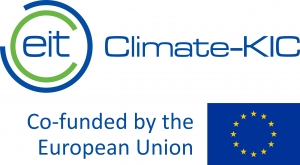 Exploitation Coordinator. The Netherlands

---

Spain

---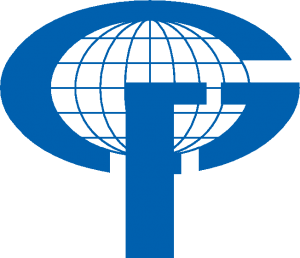 Croatia

---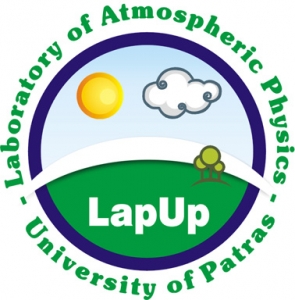 Greece

---

Germany

---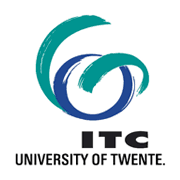 The Netherlands

---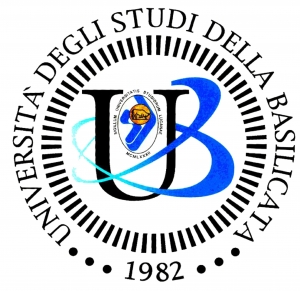 Italy

---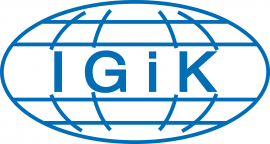 Poland

---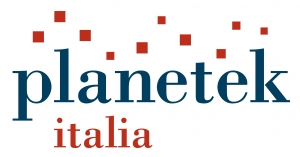 Italy

---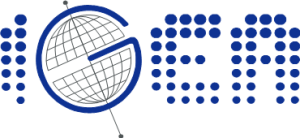 Slovenia

---

Italy

---

Sweden

---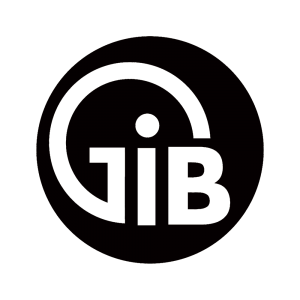 Sweden

---

Austria

---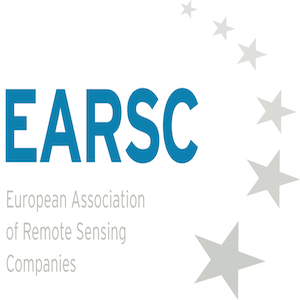 Belgium

---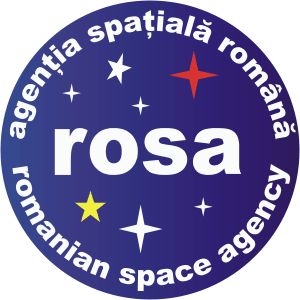 Romania

---

Poland

---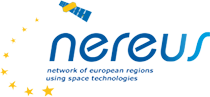 Belgium

---

Belgium

---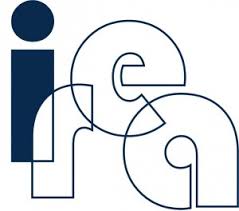 Italy

---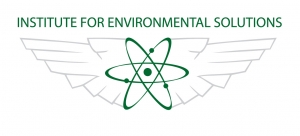 Latvia

---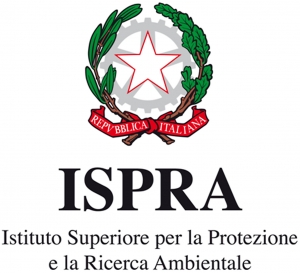 Italy

---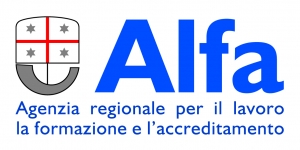 Italy

---
Subscribe to our
newsletter
Keep yourself updated, receive EO4GEO news and new training info.
Become an
Associated Partner
Be part of EO4GEO and let's discuss and work together on the supply and demand of skills in the EO/GIS sector.
Stakeholders in the EO, GIS and Skills sectors are more than welcome to join!
join our
Network of Experts
The EO4GEO project is inviting experts in the Earth Observation / Geographic Information sectors to participate in the process of developing a Body of Knowledge (BoK).