Innovative solutions for Earth Observation/Geoinformation training
EO4GEO aims to help bridging the skills gap between supply and demand of education and training in the EO/GI sector
EO4GEO will offer a series of tangible results that are usable for the broader space/geospatial education/training community.
Introducing a Body of Knowledge (BoK) for EO/GI
The description of the Geographic Information and Earth Observation domain should be done by defining the underpinning inter-related concepts (theories, methods, technologies, etc.) that should be covered in education and training curricula.
The process of developing the BoK for GI and EO is currently carried out by a network of experts covering both fields. Get involved!
EO4GEO Tools
A complete ecosystem of innovative tools, with the EO4GEO BoK in the center
Curriculum Design Tool (CDT)
A tool to create, edit and find educational offers in the field of EO and GI.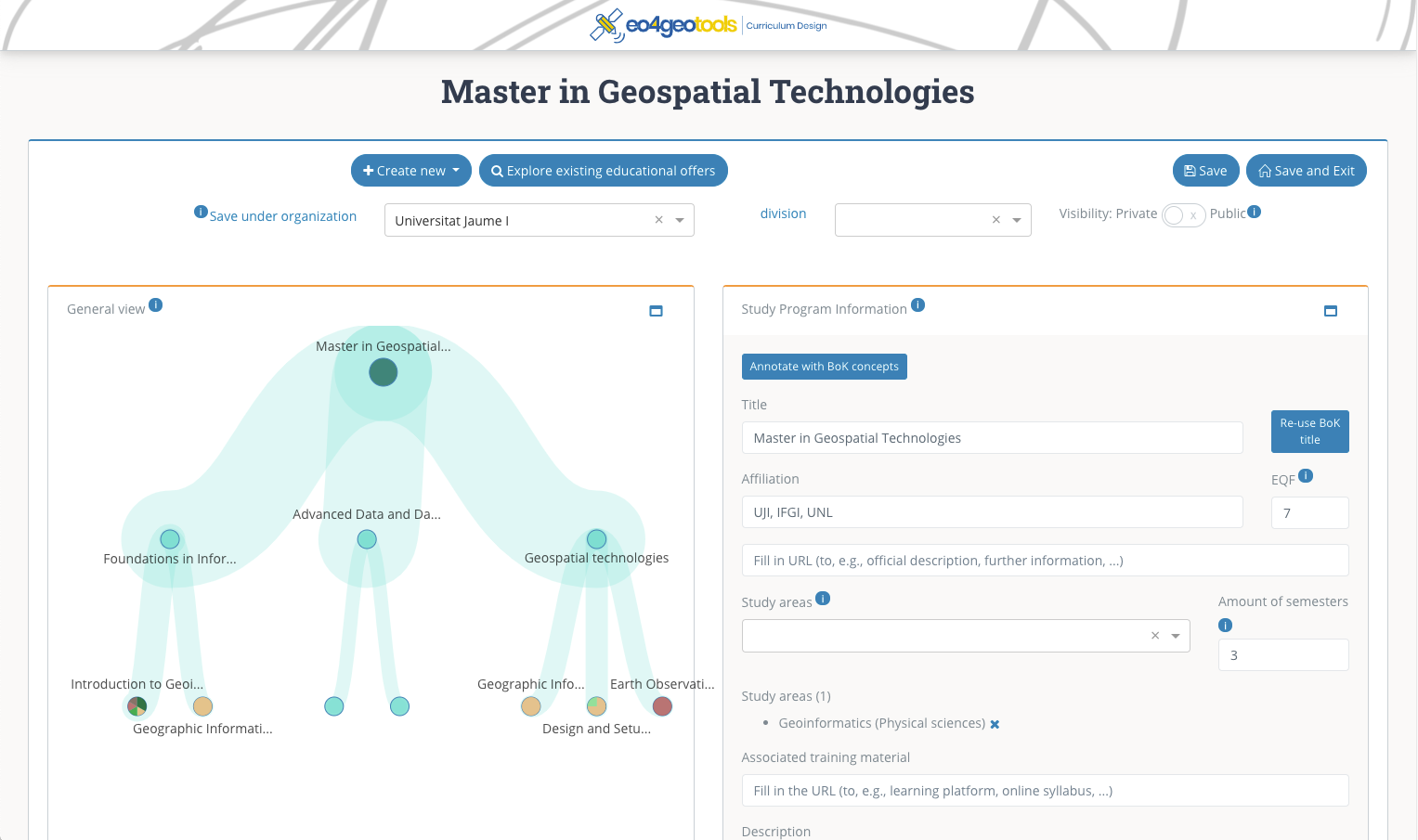 Occupational Profile Tool (OPT)
A tool to browse, create, edit and share occupational profiles in the field of EO and GI.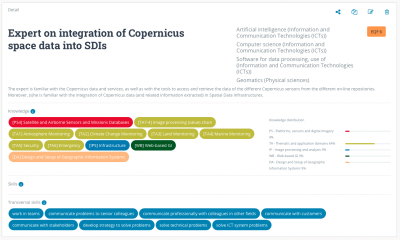 Allows users to create job and training offers in the field of EO and GI.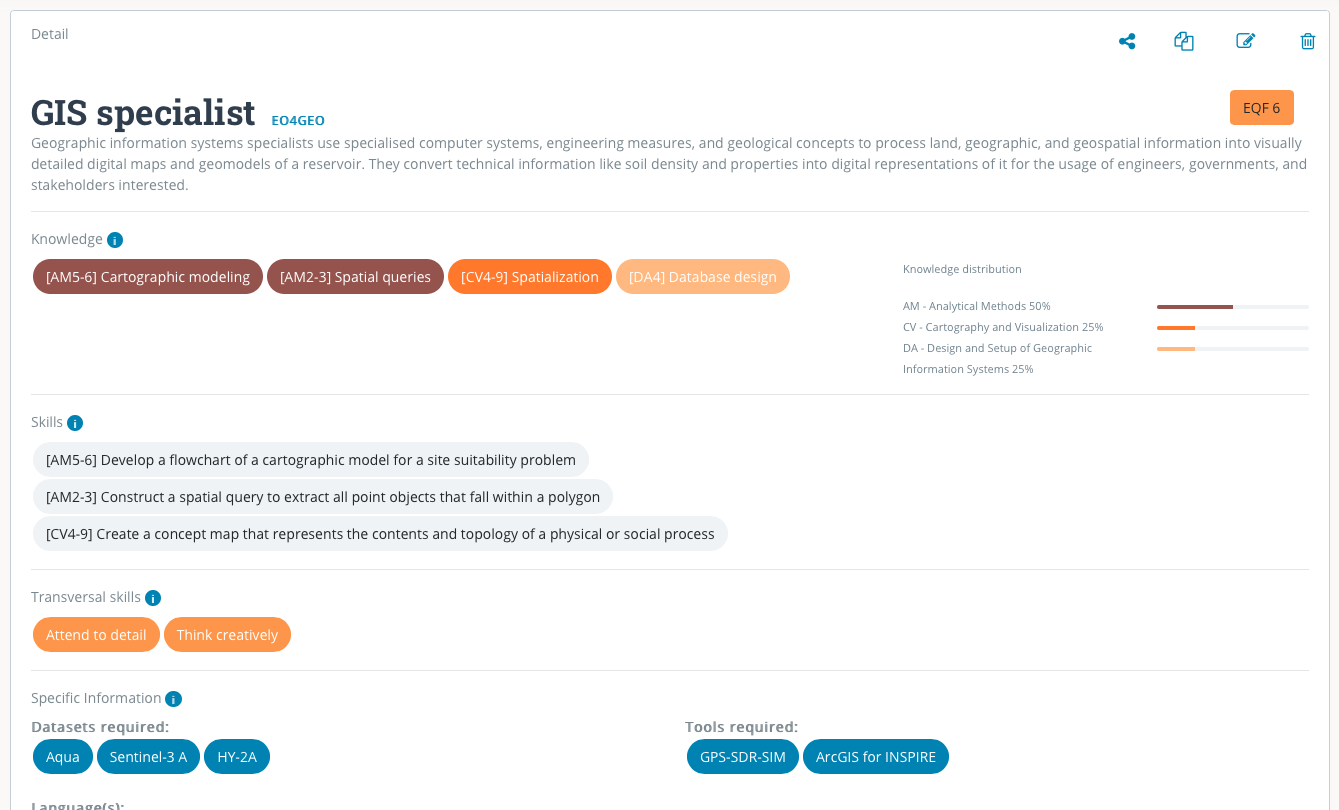 NEREUS and EO4GEO invite you this 5th October and 7th November to 2 webinars with the aim to discuss new trends & opportunities in education and training in the space sector.
Subscribe to our
newsletter
Keep yourself updated, receive EO4GEO news and new training info.
Become an
Associated Partner
Be part of EO4GEO and let's discuss and work together on the supply and demand of skills in the EO/GIS sector.
Stakeholders in the EO, GIS and Skills sectors are more than welcome to join!
join our
Network of Experts
The EO4GEO project is inviting experts in the Earth Observation / Geographic Information sectors to participate in the process of developing a Body of Knowledge (BoK).