A Body of Knowledge (BoK) for EO/GI
EO4GEO is developing an innovative resource describing an ontology for the EO/GI fields.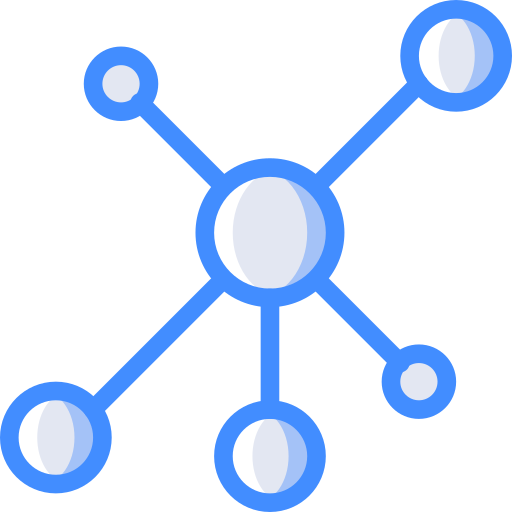 The existing Geographic Information Science and Technology Body of Knowledge (GI S&T BoK), developed by the GI-N2K project on the basis of the American University Consortium for Geographic Information Science, is the basis for the development and operationalization of the EO4GEO Body of Knowledge (BoK).
Describing the Geographic Information and Earth Observation domain should be done by defining the underpinning inter-related concepts (theories, methods, technologies, etc.) that should be covered in education and training curricula. 
But, what is a Concept?
A concept is a theoretical construct that has been formed by combining particular instances into a general idea. Concepts relate with each other via meaningful connections, such as "is defined by", "is a kind of", "is a property of". The concepts and the connections together form the ontology of a certain knowledge area and can be displayed as a "concept map".
The EO4GEO Body of Knowledge is maintained and edited using the Living Textbook learning environment.
Living Textbook offers a view on the knowledge network through a concept map, combined with text.
The EO4GEO Body of Knowlege can be accessed trough the BoK visualisation and search tool.
This tool allows navigating graphically and textually in the BoK and will be soon available to the public. Stay tuned!
Meet our experts
The process of developing the BoK for GI and EO is carried out by the network of experts crucial for achieving a BoK covering all EO/GI aspects. The following is a list of the active experts currently participating in the description of concepts in different inter-related knowledge areas, by commenting and contributing to the elaboration of the relevant texts.
| Name | Affiliation | Links |
| --- | --- | --- |
| Adnane Labbaci | Ibn Zohr University, Faculty of Sciences Agadir | |
| Andreas Rienow | Ruhr-University Bochum | RUB |
| Andreas Kazantzidis | University of Patras | |
| Antonio Pepe | Institute for the Electromagnetic Sensing of the Environment (IREA), CNR Italy | |
| Carlos Granell Canut | Universitat Jaume I | Google Scholar Publons |
| Clémence Dubois | Friedrich Schiller University Jena | |
| Dimitrios Alexakis | Geosat research lab, Institute for Mediterranean studies | |
| Estefanía Aguilar Moreno | Universitat Jaume I | Google Scholar |
| Fleur Visser | University of Worcester | |
| Giovanni Laneve | Sapienza Università di Roma | |
| Guido Masiello | Università degli Studi della Basilicata | |
| Jakub Walawender | Freelance scientist and trainer | |
| Joseph Kerski | Esri | ESRI |
| Martyna Stelmaszczuk-Górska | Department for Earth Observation, Friedrich Schiller University Jena | |
| Nicola Pergola | Consiglio Nazionale delle Ricerche – Istituto di Metodologie per l'Analisi Ambientale | |
| Pavlos Krassakis | Centre for Research and Technology-Hellas | |
| Roberto Colombo | University Milano Bicocca | |
| Shridhar Jawak | Svalbard Integrated Arctic Earth Observing System (SIOS) | Google Scholar |
| Thomas Jagdhuber | German Aerospace Center, Microwaves and Radar Institute | |
GIN2K contributors
The EO4GEO Consortium appreciates and acknowledge the extraordinary work done by the experts who contributed to the Geographic Information Science and Technology Body of Knowledge (GI S&T BoK), developed by the Geographic Information Need to Know (GIN2K) project and which represents the starting point for the construction of the EO4GEO Body of Knowledge.
We would appreciate your support by joining the Network of EO/GI Experts.
There is a continuous open call for experts in the Earth Observation / Geographic Information sectors to participate in the process of developing a Body of Knowledge (BoK) for EO and GI. 
Subscribe to our
newsletter
Keep yourself updated, receive EO4GEO news and new training info.
Become an
Associated Partner
Be part of EO4GEO and let's discuss and work together on the supply and demand of skills in the EO/GIS sector.
Stakeholders in the EO, GIS and Skills sectors are more than welcome to join!