EO4GEO Training Actions
Find here a list of current and past innovative and case-based training actions organized by EO4GEO
Featured training actions
EO4GEO MOOC: Landslide affecting Cultural Heritage sites – Roman Thermae of Baia
EO4GEO and ISPRA , the The Italian Institute for Environmental Protection and Research, invites you this October to a MOOC on the use of Earth Observation data and services to assess the landslide risk affecting Cultural Heritage sites.
The course will offer a learning path for a simple methodology to exploit ground displacement maps derived by satellite radar interferometry (InSAR).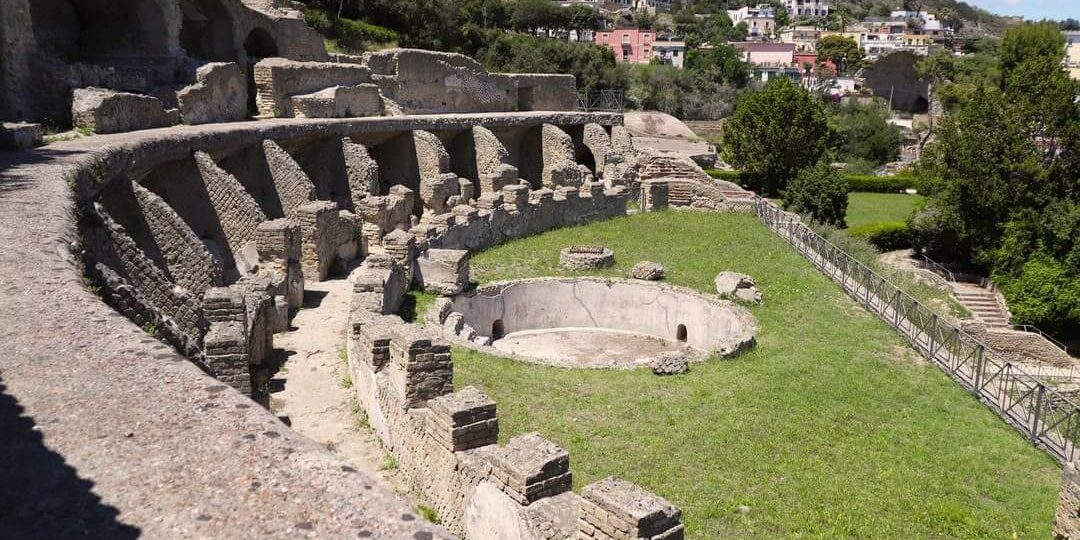 Landslide affecting Cultural Heritage sites – Roman Thermae of Baia
EO4GEO MOOC
October/December 2021
Upcoming and current events
Promoted Workshop: Earth Observation and Geographic Information: a crucial tool to monitor and tackle climate change
EIT Climate-KIC in collaboration with EO4GEO invites you this October 26th at 17:00 CET to an Spark! Experience online workshop where you will learn more about the use and applications of satellite data in climate-change related challenges.
Stakeholders from the institutional, academic, and private sector will present their activities and use-cases where they are using Earth observation and geographic information to tackle climate change.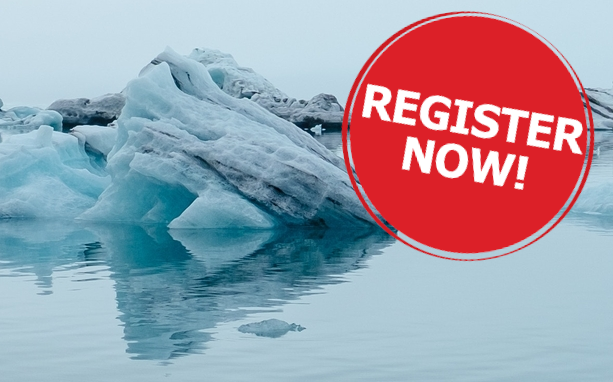 Earth Observation and Geographic Information: a crucial tool to monitor and tackle climate change
Promoted Workshop
Tuesday 26th of October 2021. 17:00 CEST
Promoted Webinar: Active fire detection with Sentinel-3 data
Serco UK&E in collaboration with EO4GEO, invites you this October 28 at 14:30 to a webinar on the basics of image processing for active fire detection, showing how to download, process, analyse and visualize the free data acquired by the Copernicus satellites.
The webinar will show how to use the ESA SNAP Sentinel-3 Toolbox to demonstrate the methodology to detect active fires with the SLSTR instrument onboard Sentinel-3.
Training actions in the 'integrated applications' sub-sector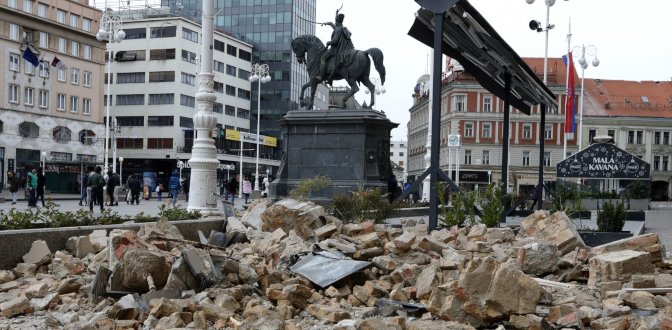 Webinar: Fast disaster response – satellite technologies for surface displacement monitoring
3 webinars about the usage of EO, GNSS and GIS technologies for fast disaster response with emphasis on surface displacement.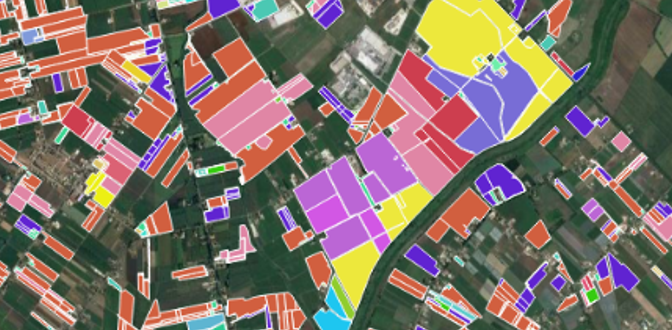 Webinar: A new Common Agricultural Policy (CAP) based on Copernicus programme and EO4GEO tools
A webinar to promote the new opportunities offered by the Copernicus Programme in dealing with the Common Agricultural Policy.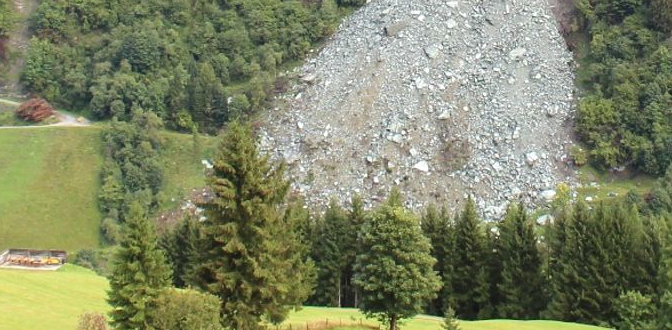 Workshop: Optical Earth observation data for landslide risk management
 An online workshop organized by EO4GEO and the University of Salzburg for discussing the use of optical EO data for landslide risk management.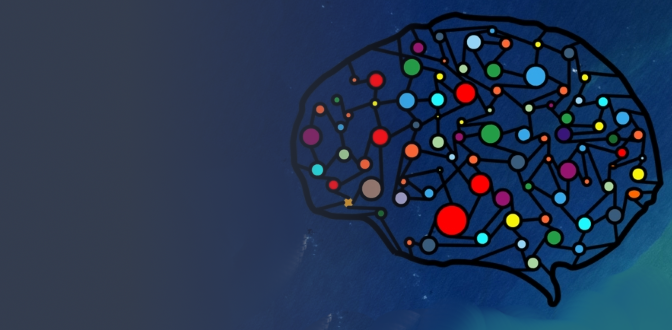 Webinar: The rise of Artificial Intelligence for Earth Observation
A webinar for AI researchers and EO/GIS experts addressing the use of Artificial Intelligence algorithms in Earth Observation applications.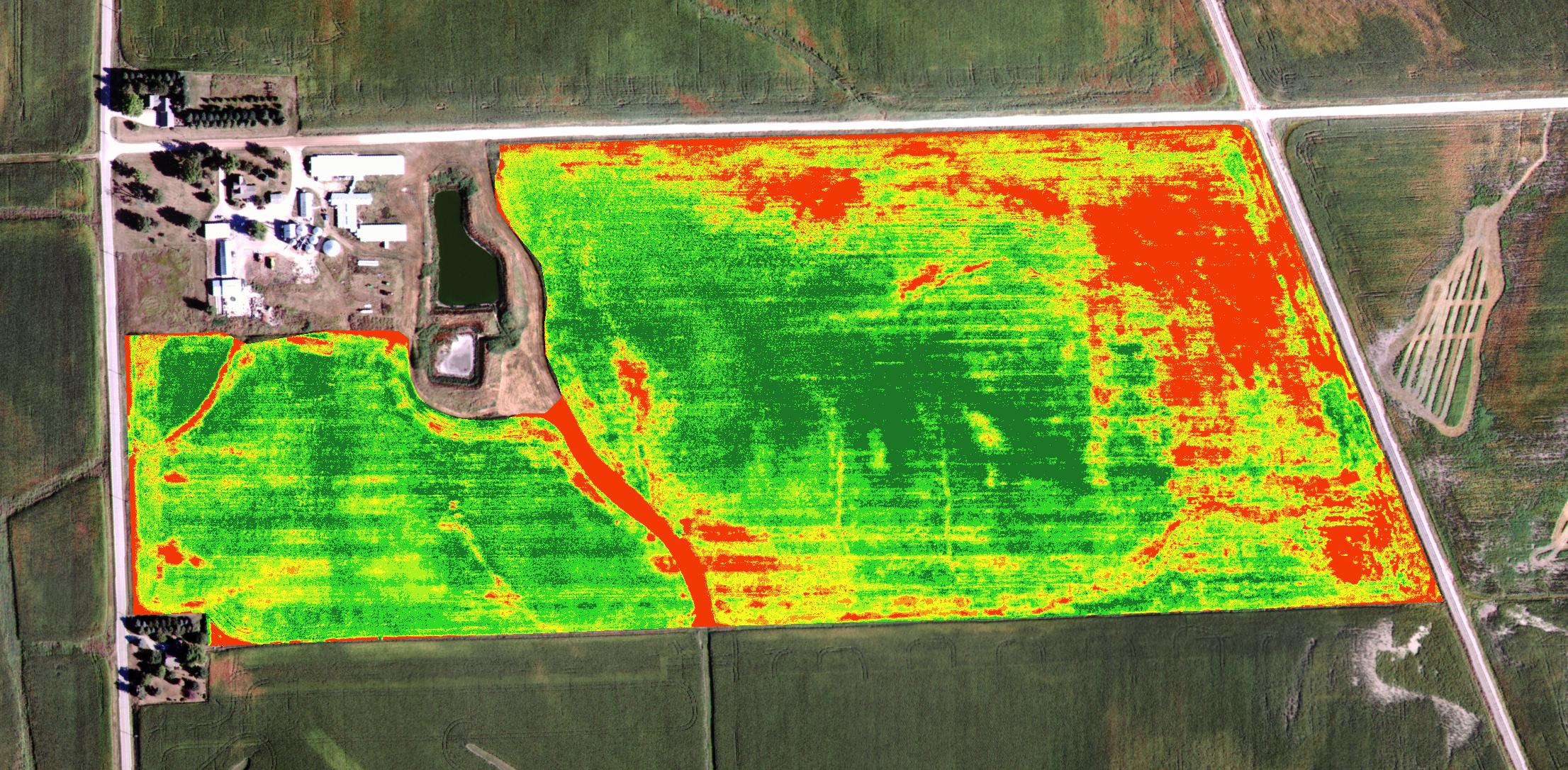 Workshop: Observing from space. Agriculture and environment
A workshop introducing the latest developments in emerging technologies such as geospatial technologies, GIS or IoT applied to agriculture.
Training actions in the 'smart cities' sub-sector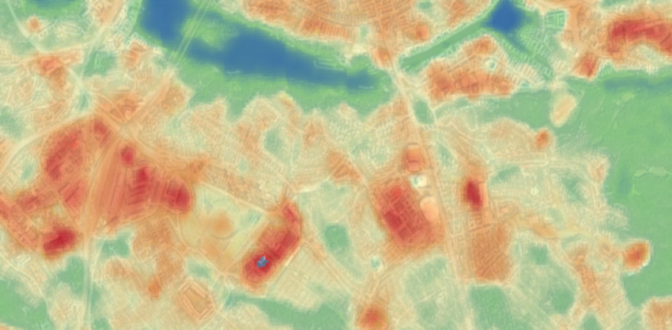 Webinar: Identification of heat islands to support city planning
A webinar about Urban Heat Islands and the importance of their identification in a spatial planning context. A real-world case is presented from the city of Stockholm.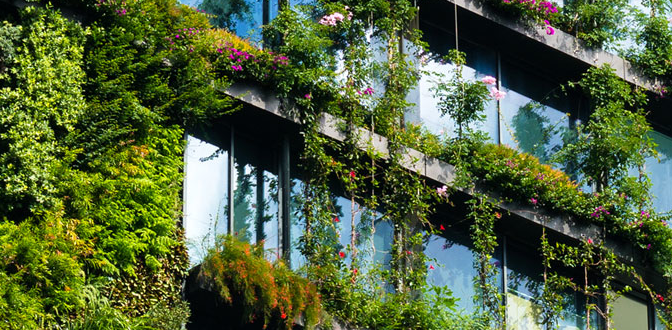 Webinar: Evaluation and planning of urban green structures
A webinar focused on the use of EO and GIS data for management and analysis of urban green structures. The action targets planners, GIS technicians, researchers and ecologists.
Training actions in the 'climate change' sub-sector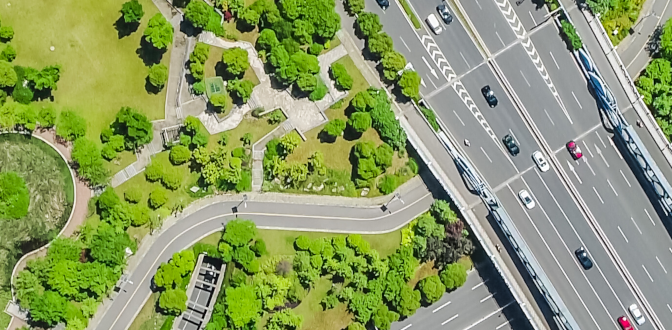 Webinar: EO for urban greenery management
A webinar addressed to students and focused on understand how to acquire data on urban greenery and improve urban greenery management using remote sensing methods.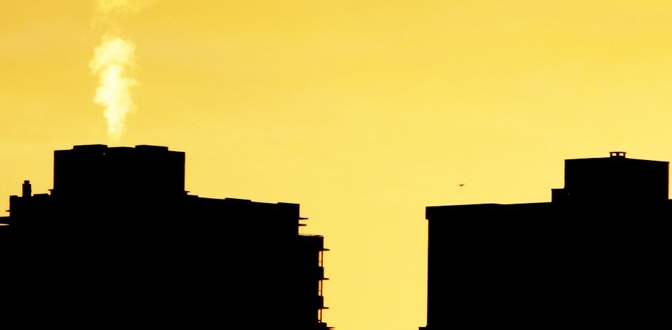 Webinar: Air quality monitoring and management
A webinar for planners and professionals at regional/city/municipal scale to provide basic knowledge about the primary principles of air quality monitoring and management.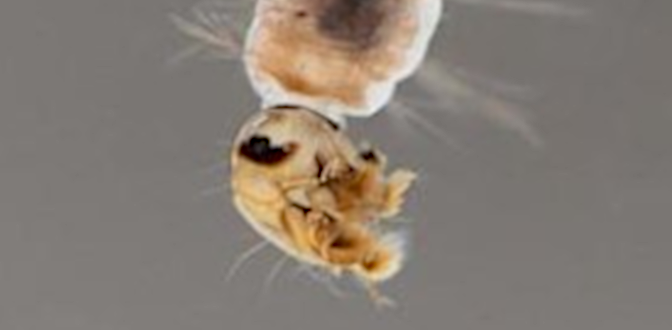 Webinar: Early warning for disease epidemics at regional level
A webinar to gain basic knowledge about the development and application of an early warning system to help prevent outbreaks for mosquito borne diseases.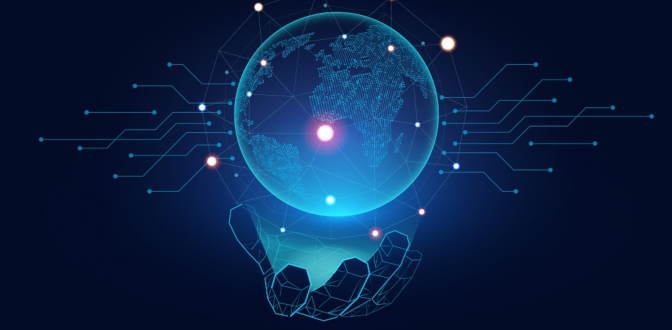 Intelligent Earth Observation
Recent advancements in artificial intelligence in EO*GI comprising topics such as analysis-ready data, data assimilation, machine learning, hybrid AI, data quality and reproducibility.
EO4GEO International Summer School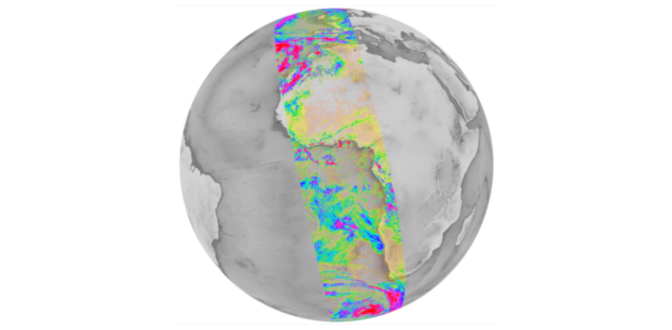 Introduction to Satellite Remote Sensing
Focus on understanding Satellite Remote Sensing basic concepts and potential applications in support to risks management.
EO4GEO Local/Regional Summer School:
Subscribe to our
newsletter
Keep yourself updated, receive EO4GEO news and new training info.
Become an
Associated Partner
Be part of EO4GEO and let's discuss and work together on the supply and demand of skills in the EO/GIS sector.
Stakeholders in the EO, GIS and Skills sectors are more than welcome to join!
join our
Network of Experts
The EO4GEO project is inviting experts in the Earth Observation / Geographic Information sectors to participate in the process of developing a Body of Knowledge (BoK).