EO4GEO invites you this May 25th. at 14:00 CEST to a webinar organized by University of Patras (UPAT) to provide basic knowledge about the primary principles of air quality monitoring and management.
The webinar is mainly non-technical and targets planners on regional/city/municipal scale as well professionals with no extensive experience in air quality.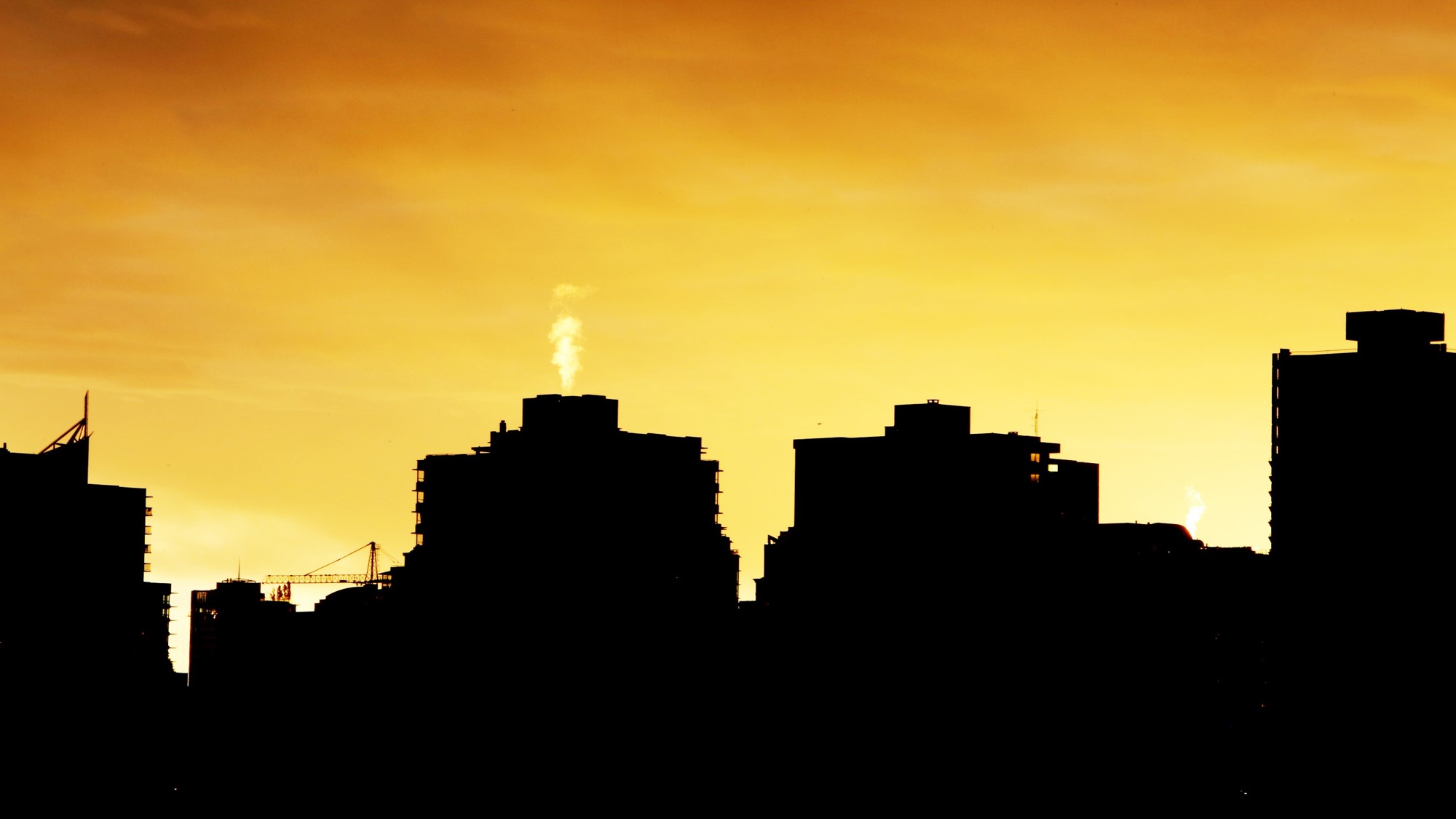 Subscribe to our
newsletter
Keep yourself updated, receive EO4GEO news and new training info.
Become an
Associated Partner
Be part of EO4GEO and let's discuss and work together on the supply and demand of skills in the EO/GIS sector.
Stakeholders in the EO, GIS and Skills sectors are more than welcome to join!
join our
Network of Experts
The EO4GEO project is inviting experts in the Earth Observation / Geographic Information sectors to participate in the process of developing a Body of Knowledge (BoK).