EO4GEO and GiB invites you this June 8th. to a webinar on the use of EO and GIS data for management and analysis of urban green structures.
The urban green infrastructure provides a number of important ecosystem services to city habitants. The webinar consists of a theoretical background on green infrastructure and ecosystem services, but also real-world cases exemplified by an extensive urban development planned north of Stockholm metropolitan area.
Participants will learn more about the use of EO and GIS tools, urban green infrastructure and ecosystem services.
The webinar is mainly non-technical and targets planners on different levels in cities or municipalities but also Climate adaption coordinators, GIS technicians, researchers and ecologists.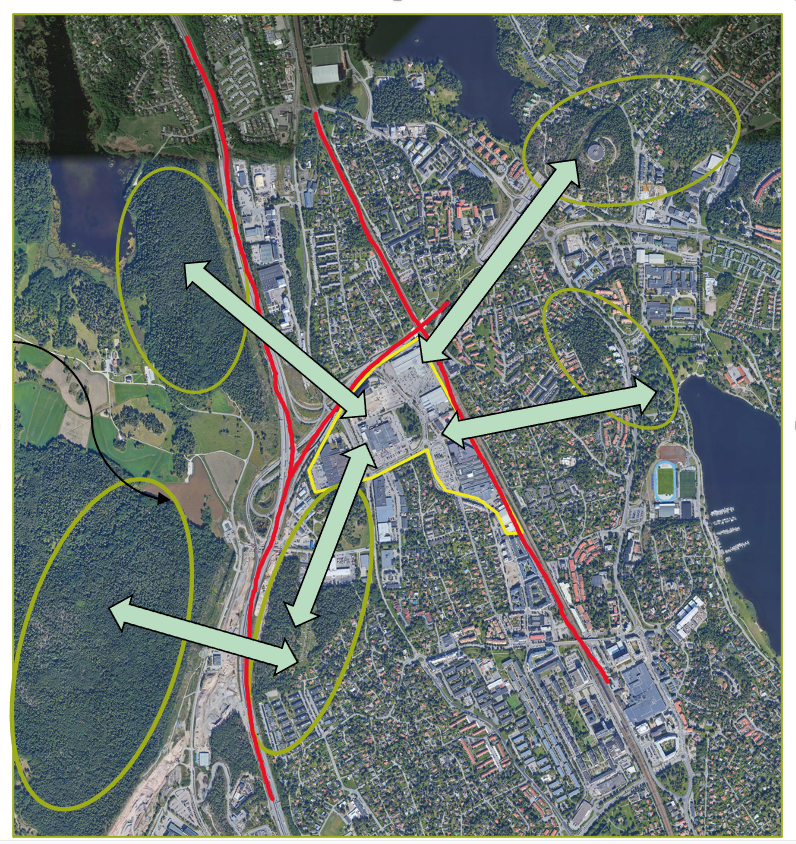 Subscribe to our
newsletter
Keep yourself updated, receive EO4GEO news and new training info.
Become an
Associated Partner
Be part of EO4GEO and let's discuss and work together on the supply and demand of skills in the EO/GIS sector.
Stakeholders in the EO, GIS and Skills sectors are more than welcome to join!
join our
Network of Experts
The EO4GEO project is inviting experts in the Earth Observation / Geographic Information sectors to participate in the process of developing a Body of Knowledge (BoK).