EO4GEO invites you this June 8th. to a half-day workshop in the context of the AGILE 2021 virtual conference to present the EO4GEO Body of Knowledge (BoK) and related applications.
The workshop "Bodies of Knowledge – Using concept maps for teaching and knowledge sharing in Geo-information and Earth Observation with innovative web tools." will introduce participants to the methodology of using concept maps, present the EO4GEO Body of Knowledge (BoK) and discuss the wide range of BoK-related applications, enabling and enhancing spatial-visual-conceptual navigation and learning from BoK content.
We will invite participants as experts to improve the concepts in the BoK. The participants will learn to create their own concept area and reuse existing concepts. In addition, they will learn how to use the concepts in an ecosystem of web-based tools. The workshop will also be used to:
show concept-based teaching
to discuss potential applications of the BoK, beyond profile, job and curriculum development, (e.g., in research and project applications)
to explore different concept map visualisations.
Registration for the workshops is included in the conference fee and may be perfomed through the registration page for the AGILE 2021 conference (Also for those that want to attend one workshop and not the main conference).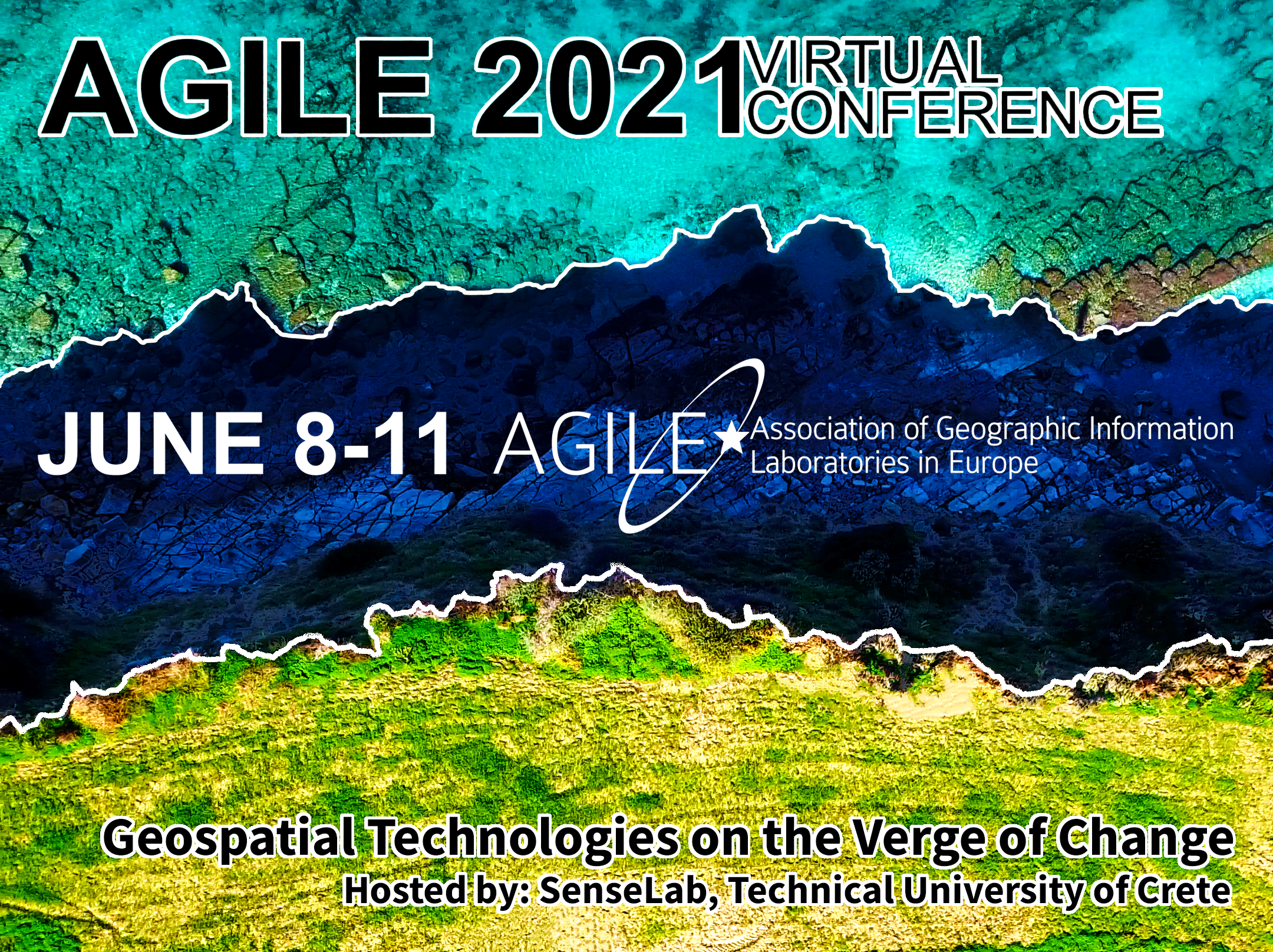 Subscribe to our
newsletter
Keep yourself updated, receive EO4GEO Alliance news and info on new opportunities.
Be part of the EO4GEO Alliance and let's discuss and work together on the supply and demand of skills in the EO/GIS sector. Stakeholders in the EO, GIS and Skills sectors are more than welcome!
Join a Network pooling together expertise from academia, VET providers, company, public institutions, research centres and sectoral associations with the common goal of fostering skills development in the space and geoinformation downstream sector.