Working with geospatial data is evolving and there is a new set of must-have skills. Are you interested in knowing what it takes to build geospatial workforce and the future of skills for GIS professionals? Looking for new business opportunities in geospatial data tech?
This webinar is one you don't want to miss!
Join us for free on 27th of July 2021, 18:00-20:00 CET by registering at:
https://forms.gle/3z7AezGsXL575mEb8
PhaseGrowth, an Estonian technology and consultancy provider within the Copernicus Relay Network and a member EO4GEO, has invited 7 experienced professionals and experts in this field and you will have an opportunity to get to know their passion for work, ask them questions and network with like-minded people.
You will hear from:
Kevin Ramirez, Space Earth Observation Programme Orchestrator, EIT Climate-KIC
José Medina Bosleman, Founder and Director of Space Latam
Ian Wagner, co-founder of Stadia Maps
Collum Norrie, PhD, Director at Space Flow Ltd and Network Integrator for Space Network Scotland
Belko Abdoul Aziz Diallo, PhD, Data Management Scientist, Head of Data Management Department at WASCAL
Gediminas Vaitkus, PhD, Director of GEOMATRIX UAB
Vittorio Cannas, President at Spacearth Technology Srl
The webinar will consist of presentations by the speakers followed by a discussion and a live Q&A session with the audience.
All participants will be given certificates of attendance.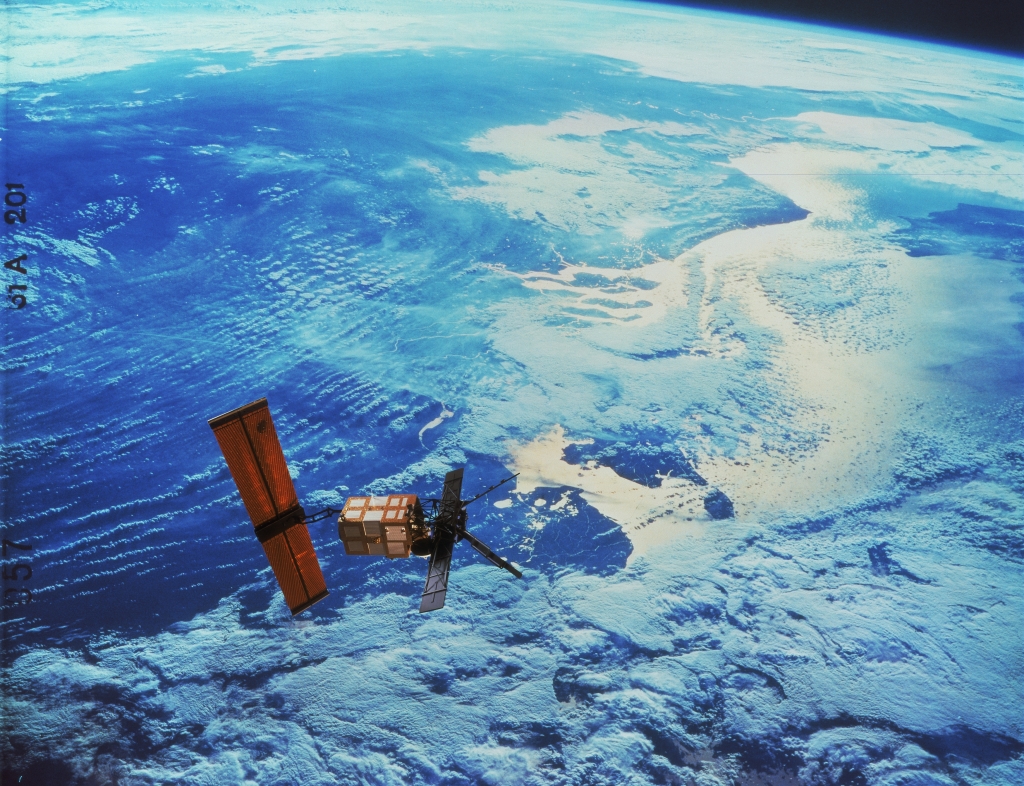 Subscribe to our
newsletter
Keep yourself updated, receive EO4GEO Alliance news and info on new opportunities.
Be part of the EO4GEO Alliance and let's discuss and work together on the supply and demand of skills in the EO/GIS sector. Stakeholders in the EO, GIS and Skills sectors are more than welcome!
Join a Network pooling together expertise from academia, VET providers, company, public institutions, research centres and sectoral associations with the common goal of fostering skills development in the space and geoinformation downstream sector.