Please check this interesting interview in our Medium page with the Wallonia region (BE) for the EO*GI skills needed at regional and local levels.
Interview to Nathalie Stephenne, Geomatics specialist in the Geometrology team, Public Services of Wallonia.
---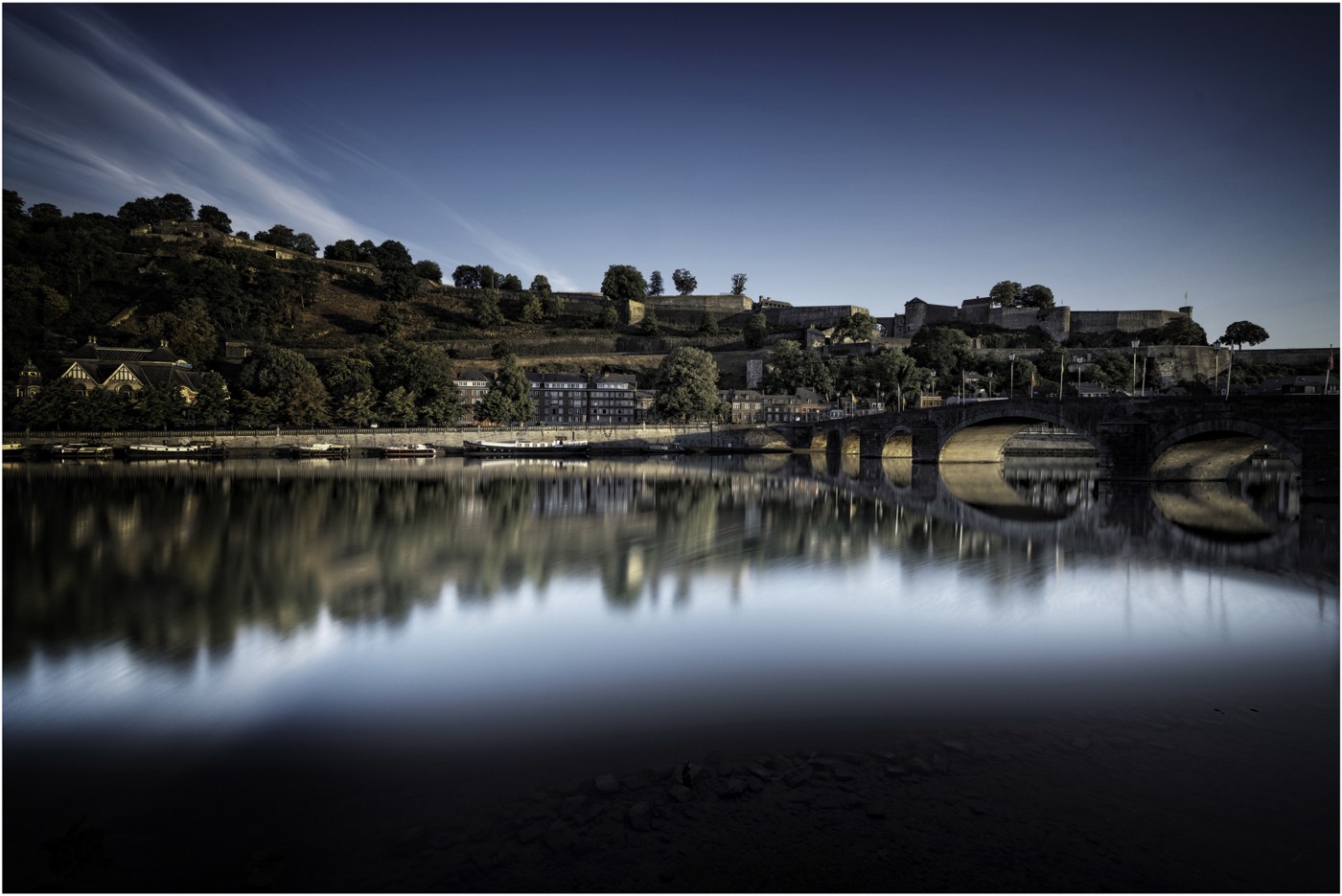 Subscribe to our
newsletter
Keep yourself updated, receive EO4GEO news and new training info.
Become an
Associated Partner
Be part of EO4GEO and let's discuss and work together on the supply and demand of skills in the EO/GIS sector.
Stakeholders in the EO, GIS and Skills sectors are more than welcome to join!
join our
Network of Experts
The EO4GEO project is inviting experts in the Earth Observation / Geographic Information sectors to participate in the process of developing a Body of Knowledge (BoK).