Intelligent Earth Observation
International Summer School (virtual mode) | From 08 June to 07 July 2021
W
e invite students, practitioners, EO service providers, CTOs of companies, teachers & VET providers interested in automation and online processing for Earth observation applications to participate in the EO4GEO International Summer School, which will take place in June/July in full virtual mode.
The International Summer School entitled "Intelligent Earth Observation", will take place in June/July in full virtual mode, including a final event at the ISDE / GI Week 2021 hosted by the University of Salzburg.
The summer school will address recent advancements in automation and artificial intelligence in EO*GI comprising topics such as analysis-ready data, data assimilation, machine learning, hybrid AI, data quality and reproducibility. The target audience are students, academic instructors, training providers, and EO service providers.
The Summer School uses web-based tools and satellite data processing platforms, following a case-based learing and solution approach. Technical concepts around artificial intelligence in Earth observation will be employed to tackle emerging information needs from a variety of thematic fields. We will generate reproducible Jupyter notebooks shared and featured on a common, openEO enabled, platform. Group work is supported by jigsaw-style cooperative learning.
The format of this international summer school is designed in a way that attendance from different cultural backgrounds and time zones is encouraged; the instruction language will be English.
The attendance of the Summer School is free of chargé; however, there is a small fee for attending the conference week towards the end, which would be an integral part of the Summer School. More detail about the fee and the agenda will be announced soon.
Keywords: analysis-ready data, online processing, hybrid AI, data assimilation, reproducibility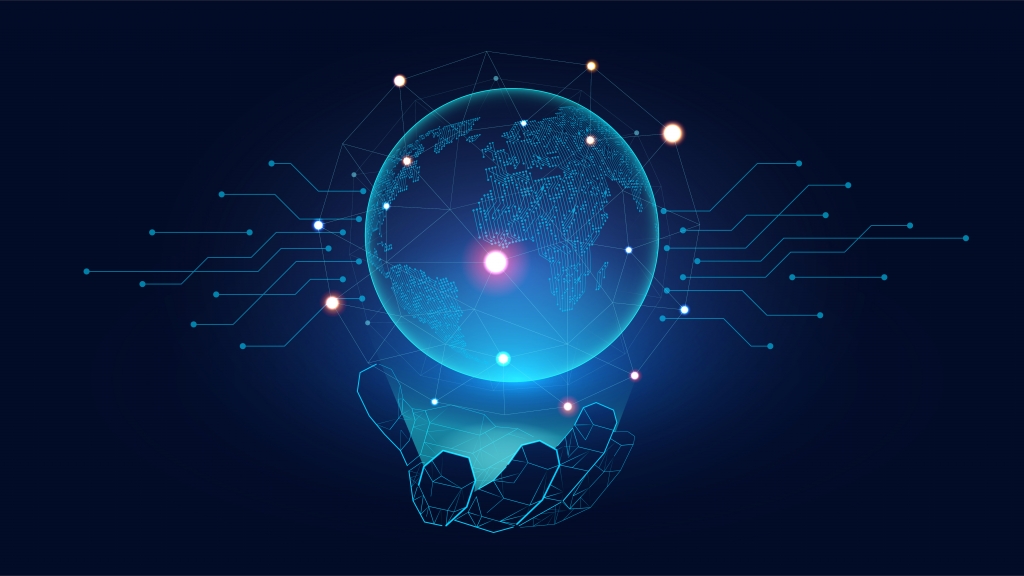 Start/End Date
From 08 June to 07 July 2021. Duration: 30 days.
Registration
Due to the big amount of applications, registation is now CLOSED. 
Agenda
The virtual Summer School consists of three stages exhibiting different learning modes (detailed agenda and timeline provided soon)
Stage I: Making a case. Deriving information needs from a structured set of thematic applications domains. Translating needs into technical requirements. Moderated case-based approach.
Stage II: Concepts2skills. Undergoing training in specific technical building blocks (concepts and tools). Participants chose the specific technical elements they are most interested in and where they want to become 'experts'. Instructor-driven.
Stage III: Solutions. Generating target-driven Jupyter notebooks as a joint endeavor of expert collaboration. Sharing on platform (Terrascope or similar). Self-organised, supervised.
Organizers
The International Summer School Intelligent Earth Observation 2021 is co-organised the University of Salzburg and UNEP/GRID-Warsaw Centre, in the framework of the EO4GEO project.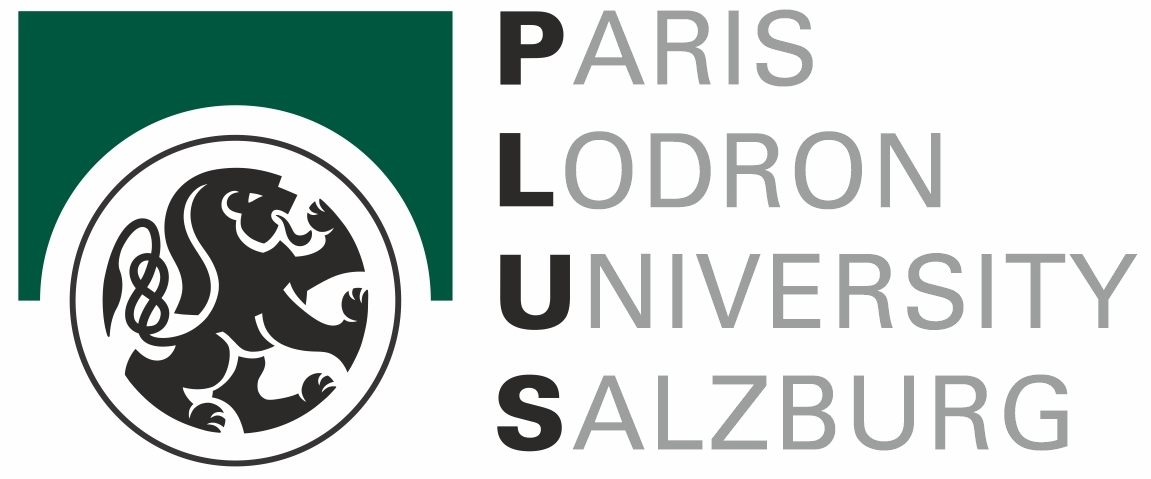 Subscribe to our
newsletter
Keep yourself updated, receive EO4GEO Alliance news and info on new opportunities.
Be part of the EO4GEO Alliance and let's discuss and work together on the supply and demand of skills in the EO/GIS sector. Stakeholders in the EO, GIS and Skills sectors are more than welcome!
Join a Network pooling together expertise from academia, VET providers, company, public institutions, research centres and sectoral associations with the common goal of fostering skills development in the space and geoinformation downstream sector.