This is a brief introductory presentation to the Erasmus+ EO4GEO project. EO4GEO is an Erasmus+ Sector Skills Alliance gathering 26 partners from 13 EU countries.
EO4GEO aims to help bridging the skills gap in the space/geospatial sector by creating a strong alliance of players from the sector/community reinforcing the existing ecosystem and fostering the uptake and integration of space/geospatial data and services.
Understand the main objectives and outcomes of the Erasmus+ EO4GEO project.

Evaluate the strategic importance of the EO4GEO project in the context of the Copernicus programme.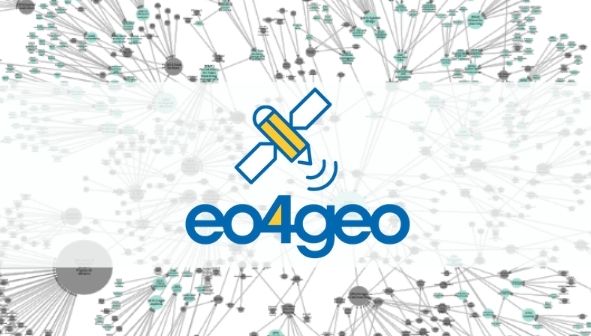 Links to concepts from the EO4GEO Body of Knowledge used in this course:
>

 

OI | Organizational and Institutional Aspects

English |

Spanish

Italian  |

German
Find below a direct link to the HTML presentation.
Find below a link to the GitHub repository where you can download the presentation.