EO4GEO, the University of Salzburg and UNEP/GRID-Warsaw Centre invites you from 08 June to 07 July 2021 to a summer school addressing recent advancements in artificial intelligence in EO*GI.
The international summer school entitled "Intelligent Earth Observation", will take place in June/July in full virtual mode, including a final event at the ISDE / GI Week 2021 hosted by the University of Salzburg.
The summer school will address recent advancements in artificial intelligence in EO*GI comprising topics such as analysis-ready data, data assimilation, machine learning, hybrid AI, data quality and reproducibility. The target audience are students, academic instructors, training providers, and EO service providers.
The format of this international summer school is designed in a way that attendance from different cultural backgrounds and time zones is encouraged; the instruction language will be English.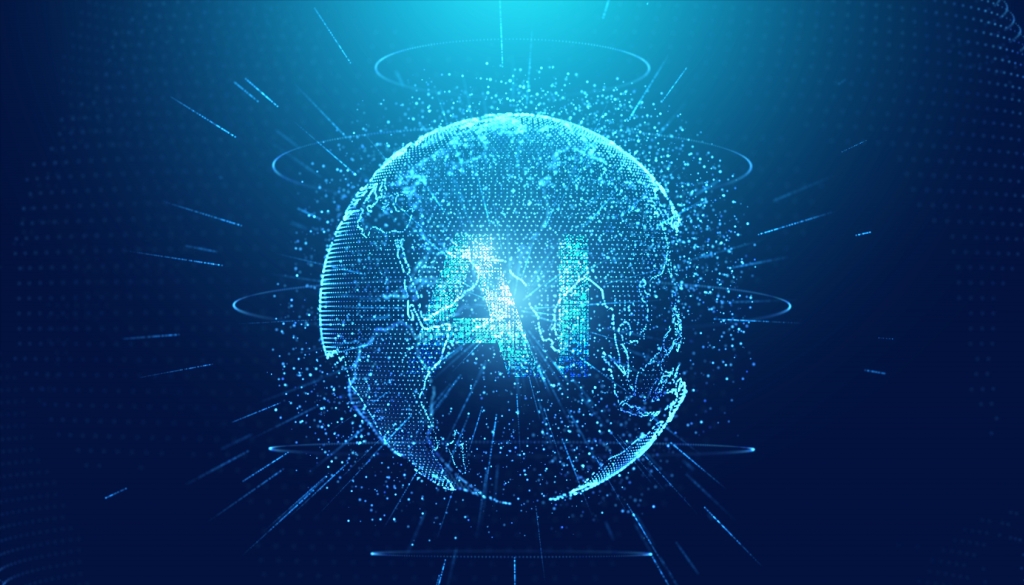 Subscribe to our
newsletter
Keep yourself updated, receive EO4GEO news and new training info.
Become an
Associated Partner
Be part of EO4GEO and let's discuss and work together on the supply and demand of skills in the EO/GIS sector.
Stakeholders in the EO, GIS and Skills sectors are more than welcome to join!
join our
Network of Experts
The EO4GEO project is inviting experts in the Earth Observation / Geographic Information sectors to participate in the process of developing a Body of Knowledge (BoK).