Observing from space: Agriculture and environment
Presential Workshop | ESTCE, Universitat Jaume I, Castellò de la Plana, Spain | 18 November 2020
Summary
This workshop introduced students and teachers interested in Agriculture degree to the latest developments in emerging technologies such as geospatial technologies, Geographic Information Systems or Internet of Things (IoT) applied to agriculture.
The workshop, above all, introduced the Copernicus program, Earth Observation data, and the possibilities it opens up for future graduates.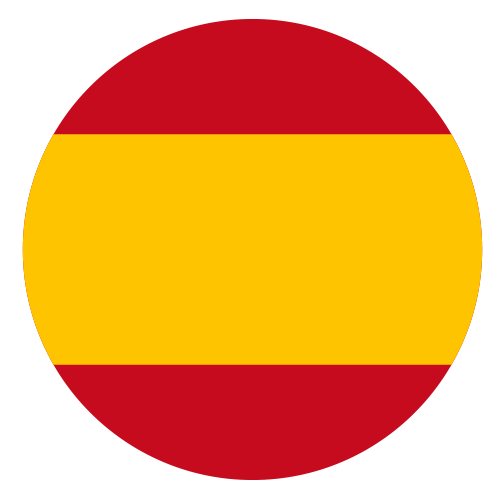 The workshop was held in Spanish language.
Agenda
Brief introduction to the EO4GEO and GISDay project.

Copernicus Program: Copernicus Land Monitoring Service.

Emerging technologies applied to agriculture.

Practical uses of Copernicus data and GIS technologies for agricultural and environmental management.
Date and place
18 November 2020.
ESTCE, Universitat Jaume I, Castellò de la Plana, Spain
Organizer
The Webinar was organized by Universitat Jaume I (UJI), in the framework of the EO4GEO project.
Related Training Materials 
The HTML presentation "Observando desde el espacio: Agricultura y medio ambiente" is available in our Training Material Catalogue.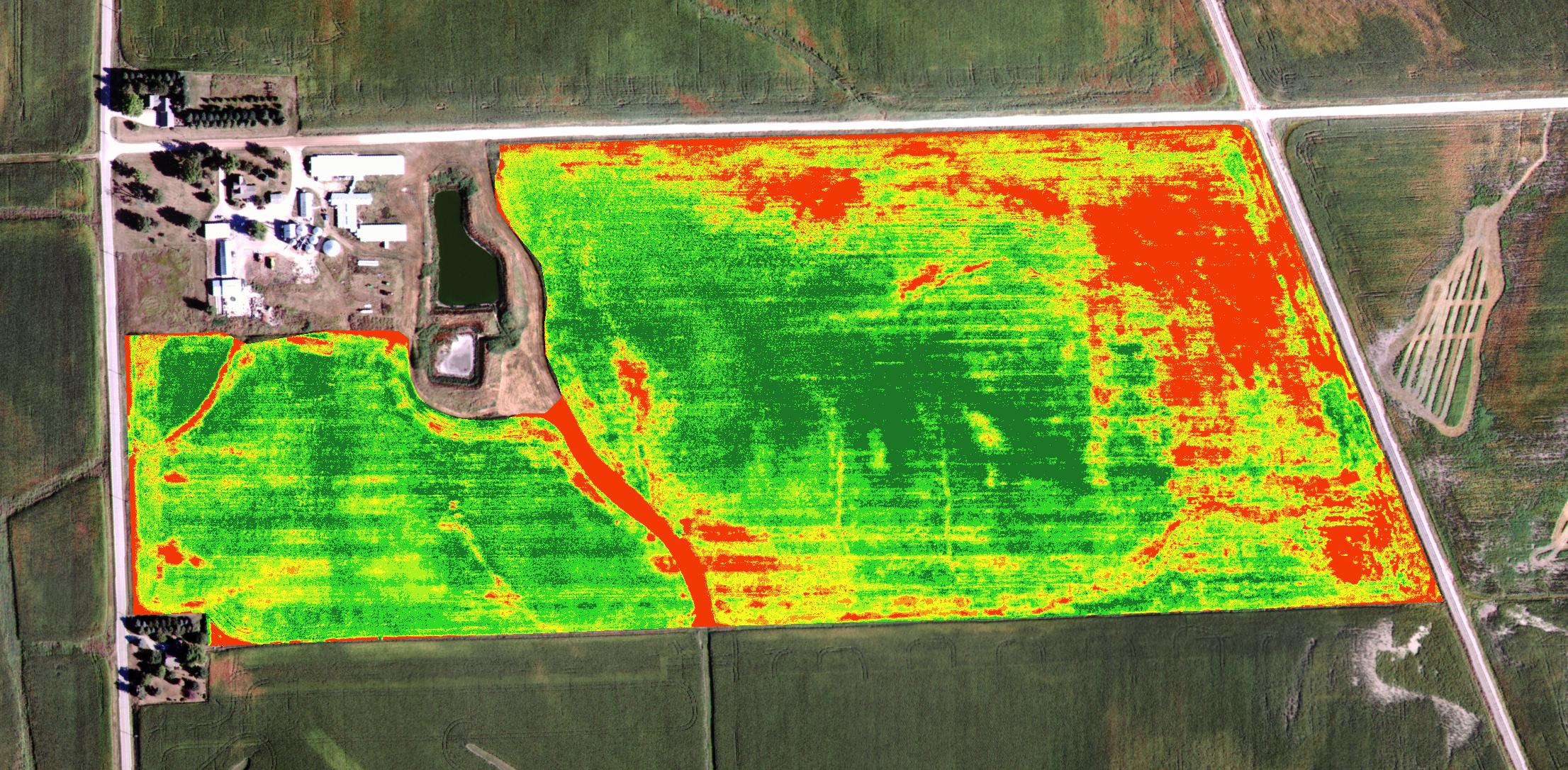 Subscribe to our
newsletter
Keep yourself updated, receive EO4GEO news and new training info.
Become an
Associated Partner
Be part of EO4GEO and let's discuss and work together on the supply and demand of skills in the EO/GIS sector.
Stakeholders in the EO, GIS and Skills sectors are more than welcome to join!
join our
Network of Experts
The EO4GEO project is inviting experts in the Earth Observation / Geographic Information sectors to participate in the process of developing a Body of Knowledge (BoK).