This is an introductory course to GIS including basic information on: Geographic Information System, spatial data (raster and vector model), coordinate systems, attribute and spatial queries, simple analysis using geoprocessing tools, and data visualization.
Understand the basic concepts of Geographic Information Systems.

Define terms related to raster and vector data models (e.g. pixel, grid, spatial resolution, attribute table, topology).

Compare vector and raster data models.

Understand the difference between geographic and projected coordinate systems.

Select objects using attribute and spatial queries.

Perform simple analysis with geoprocessing tools.

List map elements and basic principles of map creation.

Create a thematic map using different methods of symbolization.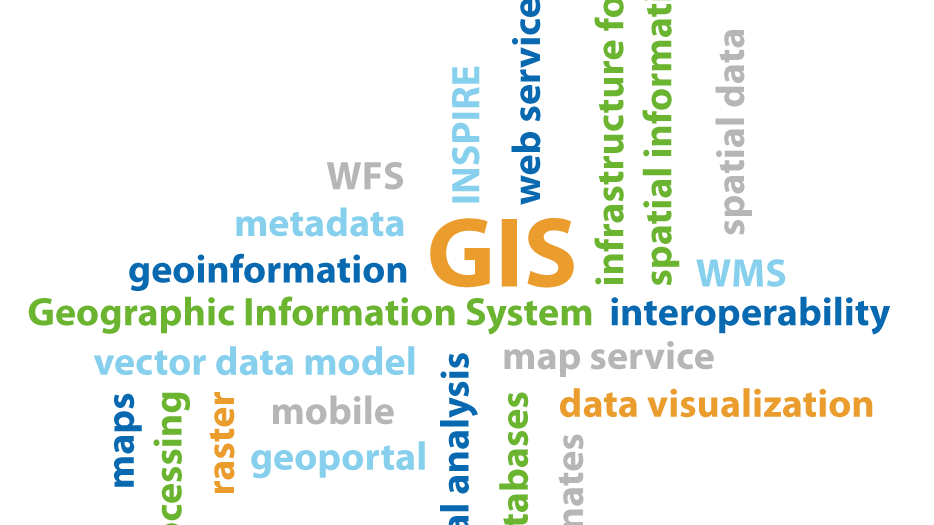 English
Find below a direct link to the HTML presentation.
Find below a link to the GitHub repository where you can download the presentation.