The programming course introduces the student the basics of the Leaflet library to create simple web-based maps. It provides examples to handle base maps and vector data with Leaflet.js.
This course is in Spanish language.
Identify main components and functionality of Leaflet library.

Describe Leaflet's main functions and how they are employed.

Create a simple web-based map application.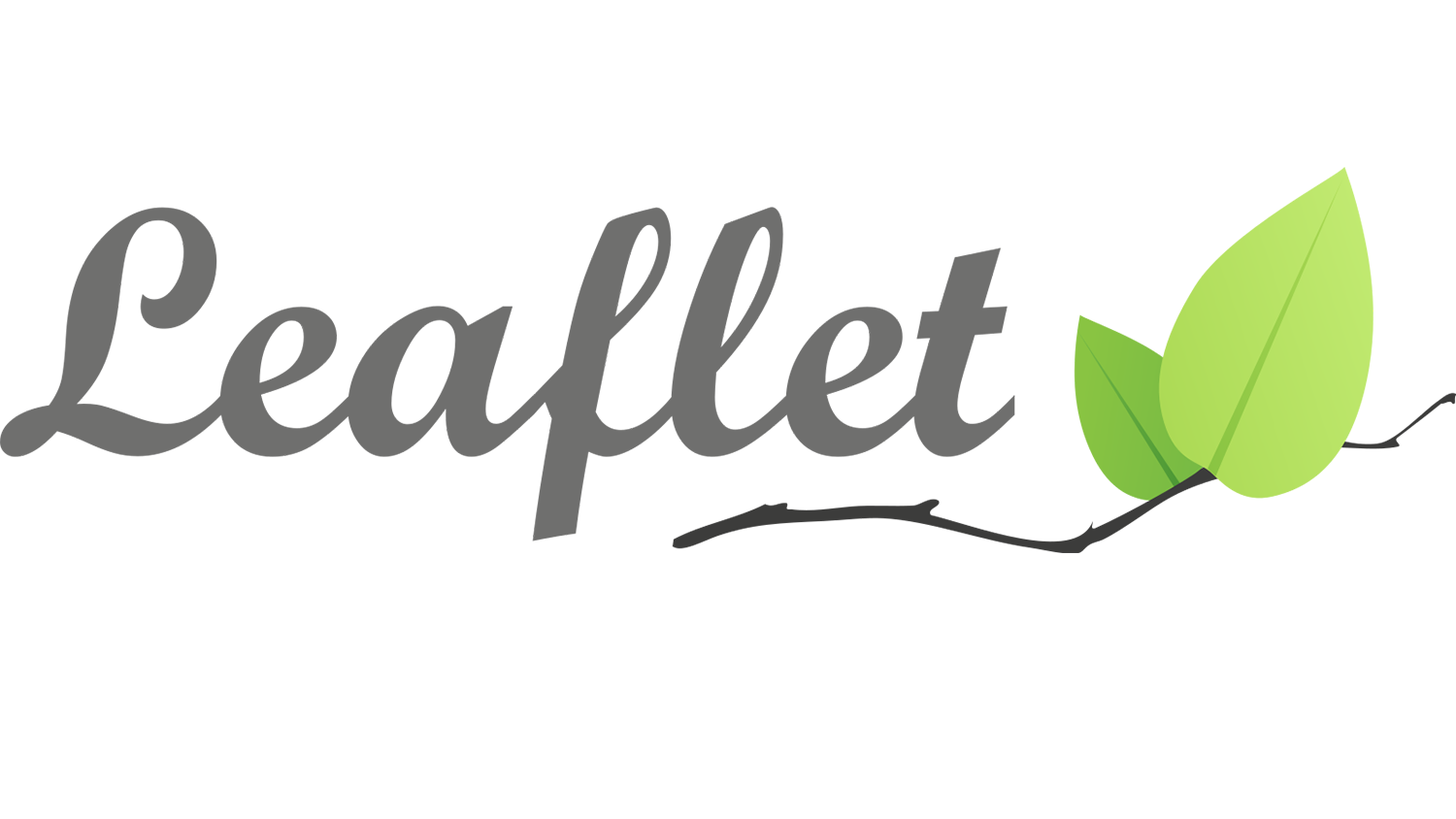 Links to concepts from the EO4GEO Body of Knowledge used in this course:
> 

DA | Design and Setup of Geographic Information Systems

> 

DM |  Data Modeling, Storage and Exploitation

> 

DM4 | Vector data model, Feature based modelling, Applications

> 

WB | Web-based GI

> 

WB7 | Web Application development elements

Spanish
Find below a direct link to the HTML presentation.
Find below a link to the GitHub repository where you can download the presentation.