This is a lesson on monitoring the urban heat islands. This beginner's lesson introduces the student to GIS and vector/raster data.
Design and develop methods for local heat islands detection to support city planning.

Understand basics of RS/EO/GI knowledge.

Identify different remote sensing methods.

Understand GIS vector and raster data.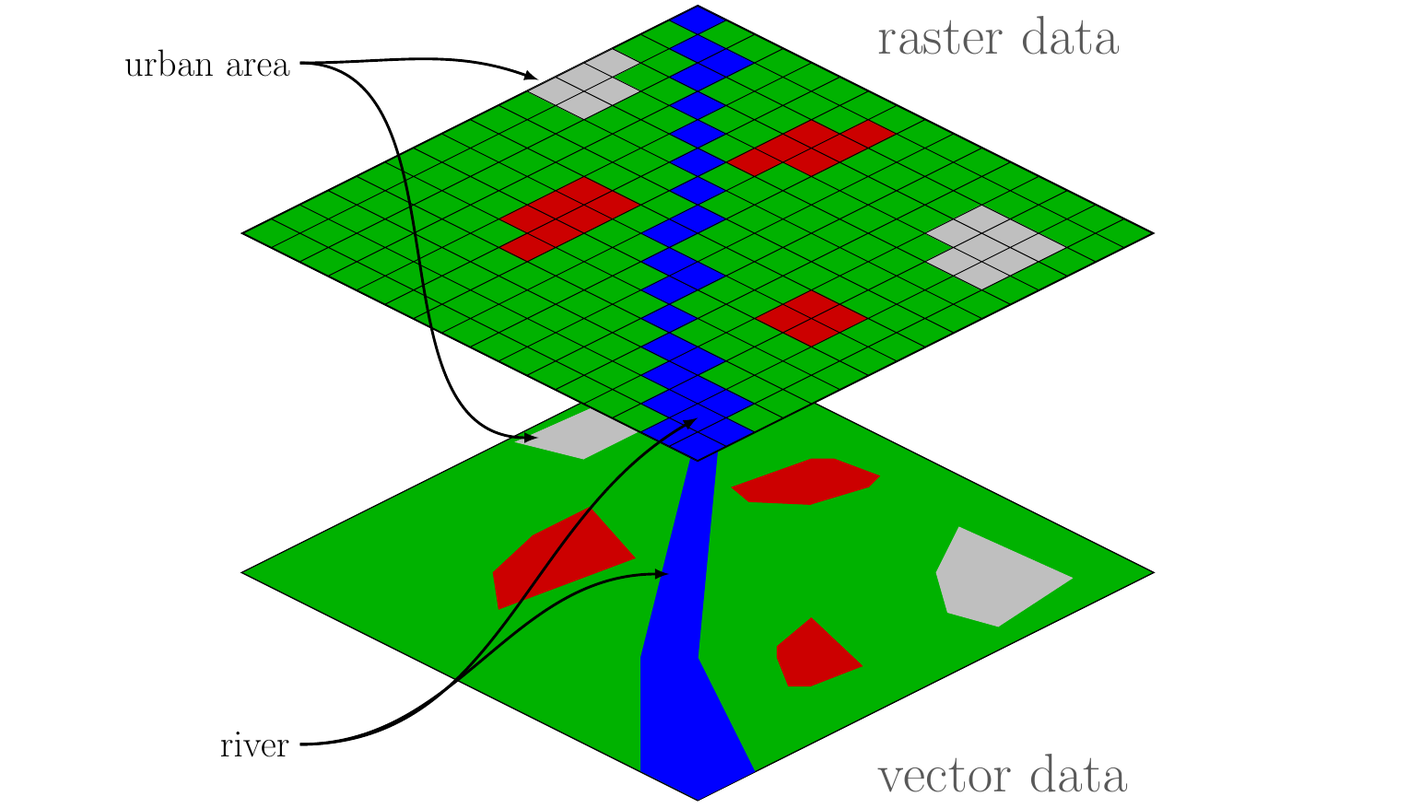 Links to concepts from the EO4GEO Body of Knowledge used in this course:
> 

DA | Design and Setup of Geographic Information Systems

> 

DA3 | Architectural design of a GIS system

> 

AM | Analytical Methods

> 

AM13 | Representation transformation

> 

IP | Image processing and analysis

> 

IP3 | Image understanding

> 

PP | Physical principles

> 

PP1 | Basics of Optical Remote Sensing

> 

PP1-7 | Basics of Thermodynamics

> 

TA | Thematic and application domains

> 

TA13 | EO services and applications

> 

TA13-5 | Monitor the built environment

English
Find below a direct link to the HTML presentation.
Find below a link to the GitHub repository where you can download the presentation.