A webinar on platforms for accessing and using spatial and satellite data in efficient data-driven farm management with practical demonstrations of use.
This webinar addresses specialists for agricultural management and business planning familiar with the standard planning calculations. With the webinar, we present and discuss the research approach and preliminary results from the Ekogen project. Recently the FARM MANAGER platform has been largely upgraded with the integration of three type of data to increase the quality of calculations and to support better planning and managing of farms: GIS data (like land cadaster, digital orthophoto, agricultural units), EO data (Copernicus Sentinel), IoT data (on-field sensors).
With the webinar we present:
the technological aspect, including main building blocks used for data integration from relatively diverse types of data sources, will be presented,
the advantages and new features of business planning and management in farming will be presented.
This webinar is held in Slovenian language 
Understand the background of Farm Manager platform.

Understand the structure and content of Farm Management Planning Calculation Catalogue.

Understand IT architecture of development server infrastructure and services.

Identify data types used for increasing the efficiency of business planning (GIS, EO, IoT).

Identify different economical parameters.

Understand new functionalities of Farm manager.

Understand what kind of information the open spatial data services can provide.

Discuss improving the efficiency of farm production.
The webinar is organised by IGEA within the EKOGEN project and in collaboration with the EO4GEO project. It is also supported by the IKT horizontal network.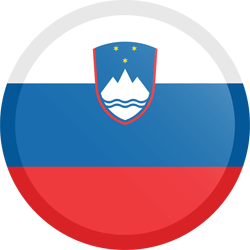 Slovenian
+    |   The material hosted in our e-learning platform consists of a video recording (1:52 minutes) and a slideset.