This is a training material on Sentinel-2 data and vegetation indices. It is divided into two modules: 1) Introduction to spectral indices and 2) Application of vegetation spectral indices.
Learn about the principle of the spectral index calculation.

Familiarize with different vegetation spectral indices.

Get to know the Sentinel-2 spectral bands.

Learn about the index database and tools available to calculate indices.

Learn how the spectral indices are used in different applications: agriculture, forestry, vineyards, natural hazards: fires, windstorms.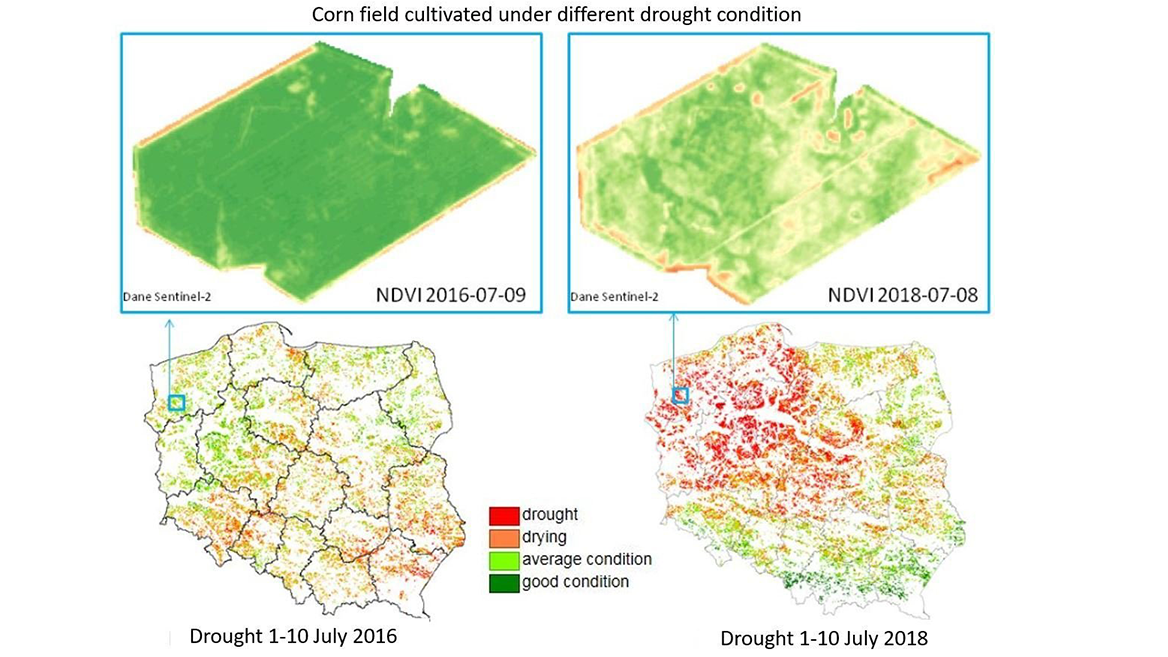 Links to concepts from the EO4GEO Body of Knowledge used in this course:
> 

IP | Image processing and analysis

> 

IP3 | Image understanding

> 

PP | Physical principles

> 

PP1 | Basics of Optical Remote Sensing

> 

PP1-1 | EM radiation

> 

PP1-3 | Sensing of EM radiation.

> 

PP1-3-3 | Spectral Signatures of the matter

English
Find below a direct link to the HTML presentation.
Find below a link to the GitHub repository where you can download the presentation.