This is a training material on Introduction to Remote Sensing containing basic definitions, satellite data sources and brief description of Copernicus services with particular focus on the Copernicus Land Monitoring Service.
Get to know the physical concepts of remote sensing.

Get Familiarized with terms such as: electromagnetic radiation, spectral reflectance, interaction of electromagnetic radiation with atmosphere and target.

Learn about image properties, spatial resolution, radiometric resolution, temporal resolution and the spectral characteristics of the Earth's surface resolution.

Get to know where to look for satellite data.

Get to know about the Copernicus Land Monitoring Service, in particular about the Global, pan-European and Local Component.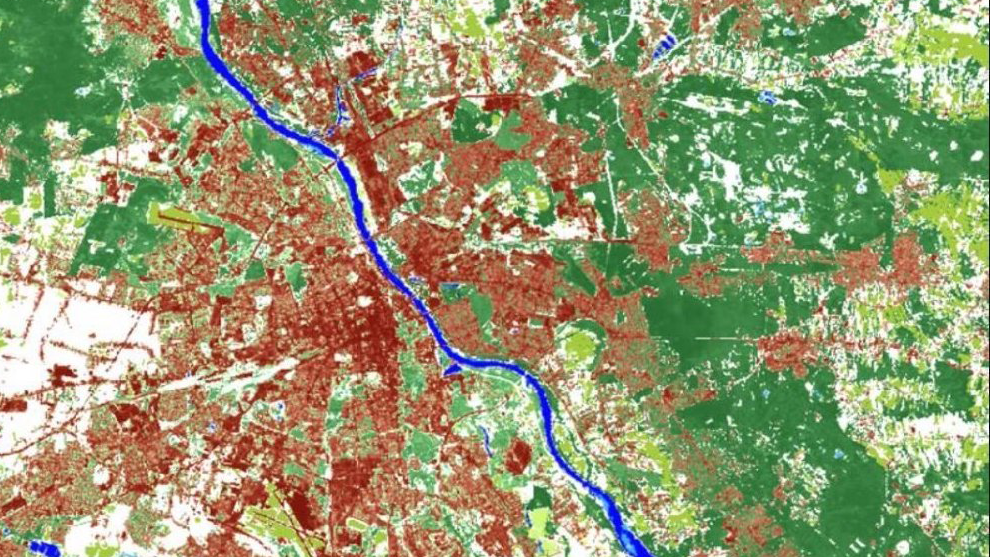 Links to concepts from the EO4GEO Body of Knowledge used in this course:
> 

IP |  Image processing and analysis

> 

IP1 |  Image pre-processing
Designed and developed by: Agata Hościło, IGiK.
Contributors: Valerio Tramutoli, Nicola Capece, Valeria Satriano – University of Basilicata.

English
Find below a direct link to the HTML presentation.
Find below a link to the GitHub repository where you can download the presentation.