This introductory course in remote sensing and (satellite) image analysis covers the basic analysis workflow. It requires a lecture or any other introductory class in the theoretical fundamentals of remote sensing.
Understand remote sensing workflow including image acquisition, (pixel-based) image analysis, classification and validation.

Get to know online portals, data catalogues, and pricing schemes for satellite data.

Familiarize with the European Copernicus Earth observation programme.

Master standard image analysis routines as implemented in ArcGIS Pro.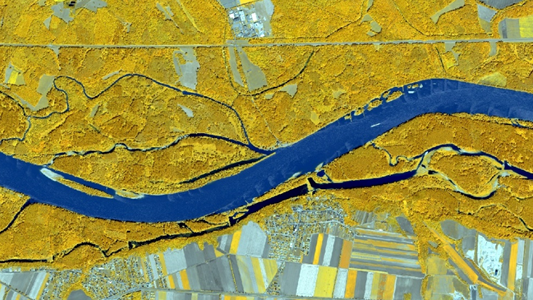 Links to concepts from the EO4GEO Body of Knowledge used in this course:
> 

IP | Image processing and analysis

> 

IP1 | Image pre-processing

> 

IP3 | Geometric correction

> 

IP4 | Data quality

> 

IP4-2 | Product quality

English
Find below a direct link to the HTML presentation.
Find below a link to the GitHub repository where you can download the presentation.